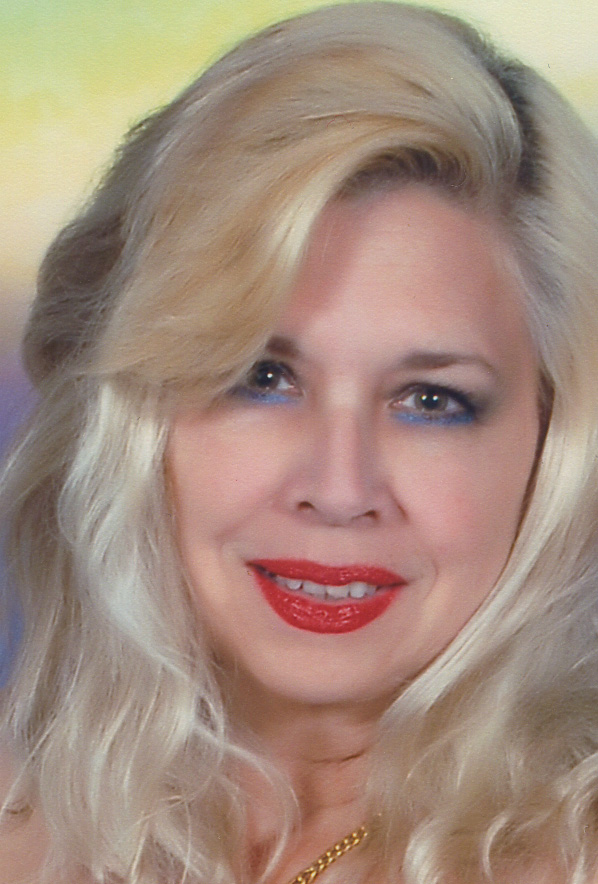 MSc. Cyberecurity Policy,
Certified Information System Security Professional (CISSP),
Certified Knowledge Manager (CKM), Distinguished Toastmaster (DTM).
Author of Hardware, Software; Womenware
(2011) a memoir covering 55 years of commercial computing.Also, author of "A Christian Praying With Musliims" (2021)
Dana Winner's multi-disciplinary career spans 4+ decades of Knowledge and Information Management in government, commercial and not-for-profit organizations. Since 1972 she has designed and implemented IT systems in London and for the US Federal Government, United Nations and Middle East governments, such as Kuwait, Dubai and Iraq, as well as for the private sector.
Systems that she has been responsible for include eGov, eHealth, eBiz and Security Information systems. Ms. Winner's approach to Information Management is from a Knowledge Management and Information/Cybersecurty perspective.
As a business owner with expertise in Knowledge and Information systems and information/cyber security, she is specializing in the application of knowledge and information management systems technology to solve business and social challenges in the Middle East. She prevously provided International Development and Knowledge Management expertise to Douglas Connect bioinformatics projects EBiSC, ToxBank, and eNanomapper. She is currently a Sr. Knowledge Associate with Knowledge Associates of Cambridge, UK.